The modern world is rapidly moving towards digitizing various aspects of our lives. Not only are media, education, and shopping transitioning into the virtual space, but so are official documents. One flagship example of this trend is the mObywatel app, which is growing in popularity in Poland year by year. What features does mObywatel offer? What new regulations does the latest act introduce? Here's a comprehensive guide to the world of mObywatel.
What is mObywatel?
mObywatel is an innovative mobile app developed by the Polish government that allows users to store and use electronic versions of official documents, such as ID cards, school or student IDs. This tool makes life easier for millions of Poles, eliminating the need to carry traditional versions of these documents.
Safety First
Personal data security is a priority for the app's developers. Data processing in mObywatel is carried out with full respect for users' privacy. Information such as name, surname, PESEL number, or user's photo comes from official state registers, ensuring their authenticity. Importantly, this data is protected with advanced encryption technologies, minimizing the risk of unauthorized access. A key security feature is also the requirement to enter a personal PIN code before accessing the app.
Rich App Capabilities
mObywatel is not just an electronic ID. The app allows you to:
Verify your identity using a smartphone at various institutions and customer service points,
Handle a variety of official matters online,
Check your penalty points and driver's entitlements,
Electronically confirm vaccinations, including against COVID-19,
Show electronic school and student IDs,
And many other features that make citizens' daily lives easier.
The Latest Act and mObywatel
Recent changes in legal regulations have further expanded the scope of rights and functionalities of the mObywatel app. The new act, which came into effect, allows the use of mObywatel in a broader range of institutions and offices, making the app more functional and adapted to users' needs. It's worth following regular updates to stay up-to-date with the latest features and possibilities the app offers.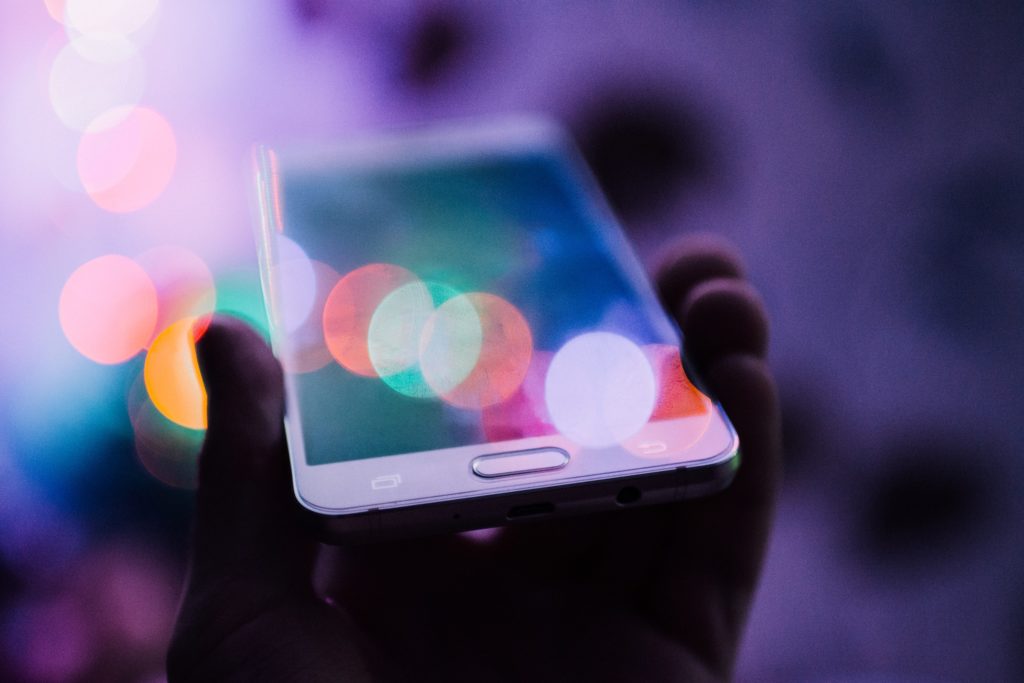 mObywatel in an International Context
Looking at solutions from other countries, we see that the trend of digitizing public services is global. Estonia, for example, is often regarded as a pioneer in this field due to its e-Residency and e-ID program. Estonian citizens use electronic ID cards that offer a wide range of online services, from business operations to voting in elections.
In Asia, Singapore has impressed with its SingPass system, which allows residents easy access to government services, such as applying for benefits or reviewing medical results. Sweden, on the other hand, developed the BankID system, which has become the standard for online identity verification in many situations, both in commercial and public services.
However, not all systems were adopted without controversy. India's Aadhaar system, although greatly simplifying bureaucratic processes for nearly 1.3 billion citizens, raised some concerns about privacy and data security.
mObywatel blends ID features with a broad array of services in global efforts. It's Poland's response to the global digitization trend, offering Poles a modern tool tailored to local needs and standards.
Summary
In the digital age, mObywatel simplifies daily tasks and contact with government agencies. Thanks to its high level of security and continuous updates, it becomes an essential part of every Pole's smartphone. By using it, we become active participants in the digital world, where traditional methods give way to modern solutions.