In the era of digitalization, personal data has become as valuable as gold. Companies of all sizes collect information about their customers, partners, and employees, facing challenges related to their proper storage and protection. So how can we ensure the security of these valuable data? Check Managing and Storing Personal Data.
When do we process personal data?
Every day, we process personal data at work. Often unknowingly. An example is using a CRM system. We enter customer information there. This happens when signing contracts or registering orders. Such data can include names and addresses. Also, phone numbers and emails. Sharing data in emails is another daily practice. Sending a colleague a list is an example. It might be for a training session. Or a report with customer survey results. This way, we share personal data.
Processes like verifying an employee's identity exist. This happens when booking business travel. Or updating contact information in HR. Scanning business cards is another example. These might be from conferences. They go into an electronic database. These are times when we process personal data. It's crucial to know the data's nature. And to maintain protection standards.
Where can I find personal data?
We store much information on company laptops. This includes email correspondence and key documents. Often, we store sensitive data unknowingly. An example is a spreadsheet with customer contacts. Or an annual summary of employee salaries.
While cloud services, such as Dropbox or Google Drive, simplify storage and file sharing, they come with certain risks. Despite advanced security options available, users sometimes neglect to use strong passwords for their accounts. Also, smartphones, which have become an essential tool at work, are a source of a vast amount of data – from emails to specialized company apps.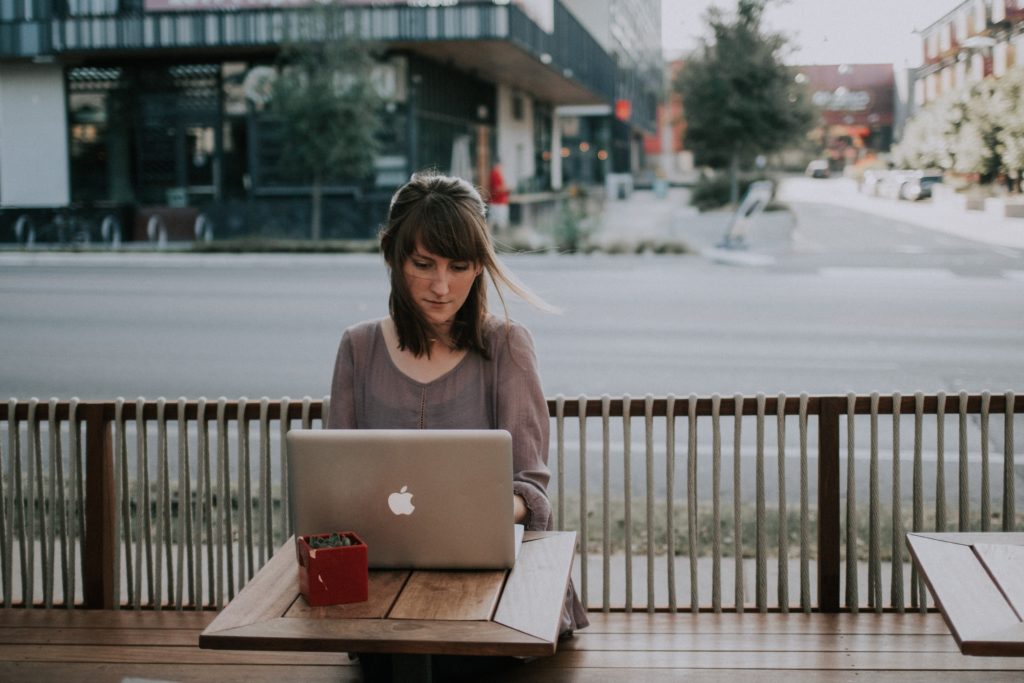 How easy is it to share personal data?
Not every data leak is a result of malicious intent. In fact, human errors are one of the main culprits of unauthorized data sharing. Imagine accidentally sending an email with an important attachment to someone who should never see it. Or carelessly sharing an internal company document with all employees instead of a limited group. Such oversights can lead to serious consequences for both the company and the individuals whose data was disclosed.
Furthermore, there are many less obvious, but equally risky situations that can lead to data loss. Using open Wi-Fi networks, such as those in cafes or airports, is undoubtedly convenient but also poses risks. Hacker attacks, eavesdropping, or attempts to break into our device are much more likely in such places. Even one careless connection can result in the theft of valuable information.
Facing constant challenges related to the protection and management of personal data, we found the answer in a product from Wizards – Oblivio. For us, it's not just an advanced tool, but above all, a guarantee of the security of our data. Oblivio integrates seamlessly with many systems in our organization, making the data processing simpler and more effective.
In a world where information has become the most valuable resource, thanks to Oblivio, we are confident in the proper management and protection of our data. Regardless of the scale of our operations, Oblivio provides us with tools tailored to our needs while ensuring the highest security standard.
Instead of constantly worrying about security and compliance, we've trusted the proven solution offered by Wizards. With Oblivio, we are sure that the data of our customers, colleagues, and partners are protected in the best possible way.