In the digital age, technology influences every aspect, including the financial sector. The introduction of DORA (Digital Operational Resilience Act) is crucial to meet the rapidly growing challenges in the field of cybersecurity.
Serving as the heartbeat of every nation's economy, the financial sector needs to be exceptionally resilient against attacks and threats. DORA seeks to harmonize and elevate ICT security standards within the European Union's financial sector.
Who is Affected by the Regulation?
At its core, DORA aims to regulate not just the direct financial entities but also the key ICT service providers. Modern financial institutions rely on external tech vendors, who often have access to sensitive data and systems. It's vital to monitor and regulate these providers for the financial ecosystem's integrity and security.
Key Tenets of DORA
The regulation focuses on four pillars vital for enhancing the resilience of the financial sector:
Incident Reporting: DORA introduces stringent requirements for logging and reporting ICT-related incidents. A notable feature mandates the submission of three distinct types of reports in the event of critical incidents.
Operational Resilience Testing: Regular tests are aimed at identifying vulnerabilities in the ICT systems. DORA mandates entities to conduct baseline tests at least once a year.
External Supplier Risk Management: DORA emphasizes risk management pertaining to technology providers, requiring financial institutions to include specific clauses in contracts with providers and to map their dependencies on ICT vendors.
Information Exchange: While the exchange of information is vital for threat identification and response, it must be conducted in a way that does not breach other regulations, like data protection.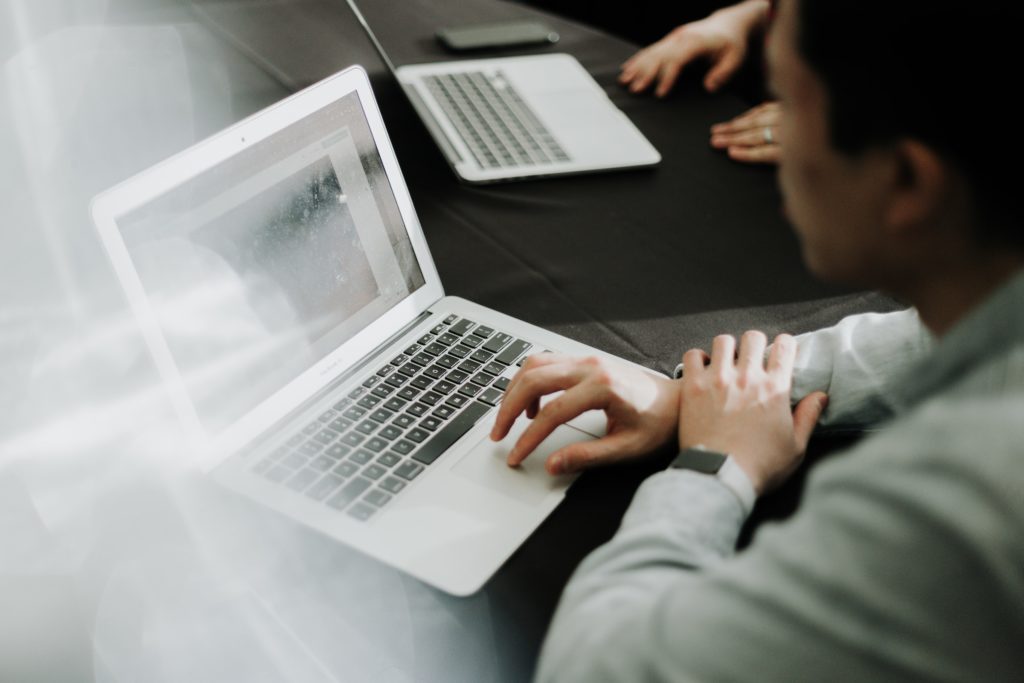 Process for Designating Key ICT Service Providers
DORA empowers the European Supervisory Authorities (EBA, ESMA, EIOPA) to designate key ICT service providers. This procedure identifies providers impacting the financial sector's stability most significantly.
Penalties and Supervisory Fees
Like any regulatory mechanism, DORA includes a penalty system for those who breach its provisions. Financial penalties serve as a significant tool, promoting adherence to regulations and elevating the sector's security level.
Is DORA the Answer to Modern Challenges?
While DORA is a significant step forward in cybersecurity, its adaptability will be the key to its effectiveness. Technology and cyber threats evolve at a lightning pace, and regulations must keep pace with these shifts.
n conclusion, DORA represents a notable shift. It changes the EU financial sector's security approach. The real test for Digital Operational Resilience Act is its adaptability. It must respond to challenges in a dynamic environment.