The problem of processing and retention of personal data in companies is becoming increasingly complicated, especially in the context of GDPR rules. Coming to the rescue is Oblivio – a modern personal data management system.
Personal data management is the process of handling information that can identify a person. Systems like Oblivio not only collect this data, but also process, secure, and delete it in accordance with legal requirements, such as GDPR. This allows individuals, whose data is concerned, to update their information regularly.
System Description
Oblivio is a comprehensive personal data management solution that offers many features that facilitate this process. It also cooperates with Detecto, which helps to quickly find sensitive data. Sensitive data is information of particular importance, such as health data, biometric data, sexual orientation, or religious beliefs. Due to their delicate nature, they require special protection. The processing of this data is strictly regulated and often requires explicit consent from the person whose data it concerns.
Oblivio – Your Partner in Personal Data Management
Oblivio is a tool intended for everyone. From financial companies, through healthcare, to education and trade. Any company that processes any personal data can benefit from our product. This system is the ideal solution for companies that are aware of the challenges associated with processing personal data but do not yet have a developed solution.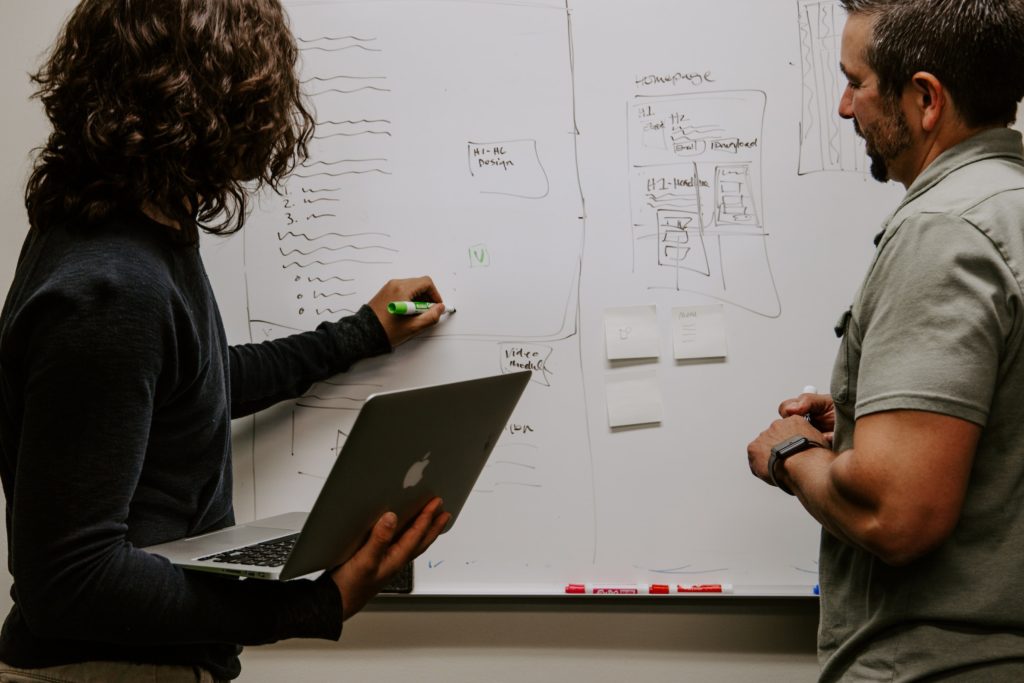 Implementation Process
Implementing Oblivio is a process based on three steps: identification of personal data, data analysis, and setting retention rules. The entire process is supervised by our team, which helps to find the best solutions for the company. This saves the company time, while also ensuring that everything is in accordance with the law.
Discover Five Amazing Benefits
Oblivio guarantees benefits. First and foremost, it minimizes the risk associated with GDPR. Additionally, it allows for comprehensive management of personal data. Not only does it provide reports that allow for tracking activities, but it also records all operations, ensuring full accountability. The system also offers automation. Finally, it is worth mentioning that we provide implementation support.
Take That First Step
Our system helps companies avoid not only problems related to data processing but also the risk of GDPR violation. Contact us to learn more.