Data protection is becoming an absolute priority. Anonymization – a process that protects the privacy of individuals whose data we store – is becoming indispensable. In this context, we present Nocturno, a tool that enables efficient data anonymization.
The Leading Tool for Data Anonymization
Nocturno, an advanced anonymization tool, utilizes extensive dictionaries and generators, preserving the characteristics of the database. It anonymizes various systems at once, maintaining data consistency. It handles parallel processing and caching, as well as anonymizing personal data and other sensitive data, such as financial ones.
Who is Nocturno For?
Nocturno is perfect for teams planning to anonymize data. This includes teams creating, developing, and maintaining systems with sensitive data. It is also useful for the software testing process and for transmitting anonymized reports to other systems. Nocturno integrates with our other product – Detecto, which helps to easily find sensitive data.
How Does Nocturno Work?
Nocturno enables rule declaration and built-in generation of common data types. Given the complexity of modern IT systems, this tool is designed to adapt seamlessly to the database structure. Nocturno ensures consistent anonymized data across databases, supporting multiple types and languages.
Key Features of Nocturno
Nocturno is a versatile tool that declares rules for values to be anonymized, an aspect that significantly enhances the data protection process. Moreover, this advanced software is capable of generating the most common data types, demonstrating its adaptability and broad range of functionalities. Nocturno seamlessly adapts to modern IT systems, ensuring robust data handling.
Additionally, one of the vital features of Nocturno is ensuring the consistency of anonymized data across different databases, facilitating a reliable and uniform data protection strategy. As part of its comprehensive functionality, Nocturno supports various types of databases, including MySQL, DB2, SQL Server, Oracle, and PostgreSQL, offering wide-ranging compatibility for diverse IT environments.
Furthermore, Nocturno showcases its capabilities by generating various types of data, such as first and last name, PESEL, NIP, REGON, and address, contributing to its extensive data anonymization solutions. And to cater to the global digital era, it even generates data in different languages, proving its readiness to handle multinational and multicultural data privacy requirements.
Data Anonymization Process
The first step in preparing a company for the implementation of Nocturno is understanding what data is stored and where. An audit of all systems and databases should be carried out to identify which data is sensitive and requires anonymization.
Next, it is worth identifying all the teams that will use Nocturno. All these teams should be informed about the new tool and provided with appropriate training.
It will also be helpful to prepare a test plan. Finally, the company should be ready to introduce changes in its systems.
Benefits of Nocturno
Quality: Importantly, anonymization with Nocturno guarantees data quality, essential for high-quality development and testing processes.
Automation: Nocturno integrates with CI/CD tools like Jenkins for efficient anonymization automation.
Efficiency: Nocturno's high efficiency ensures a seamless and inconspicuous anonymization process.
Testing Support: Moreover, data anonymization allows software testing without having to operate on actual personal data.
Safety: Nocturno enables effective access restriction to enhance data security.
Convenience: Automatic anonymization allows for effortless database restoration, enhancing everyday convenience.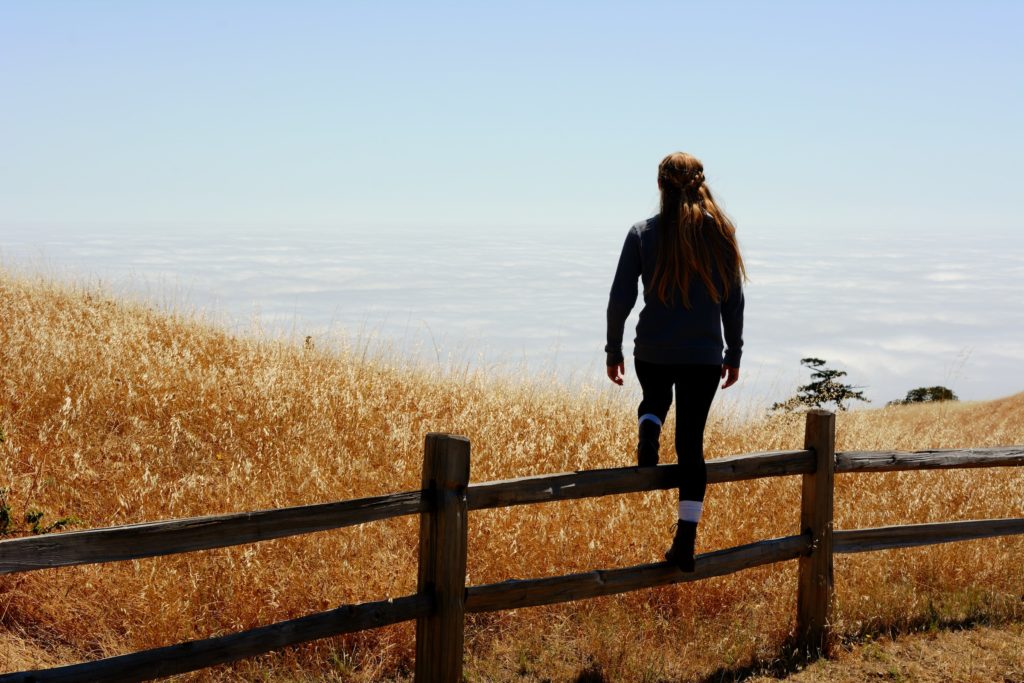 Integration with Detecto
Nocturno integrates with Detecto, a tool that helps to easily search for sensitive data in various systems and databases.
Data Anonymization with Nocturno
Data anonymization is crucial in today's digital world. Nocturno enables efficient and safe data anonymization, protecting user privacy and compliance with the law. Although it requires some effort and time, the benefits of data anonymization are significant. In the digital age, where data privacy is key, Nocturno offers a reliable and efficient solution for data anonymization.